Discover Hiva Oa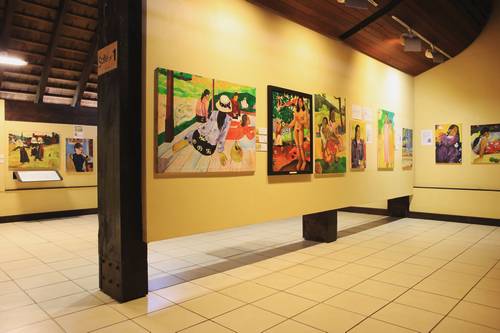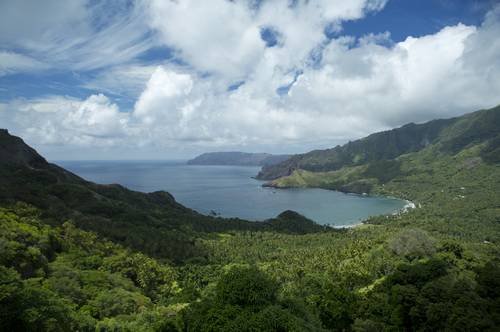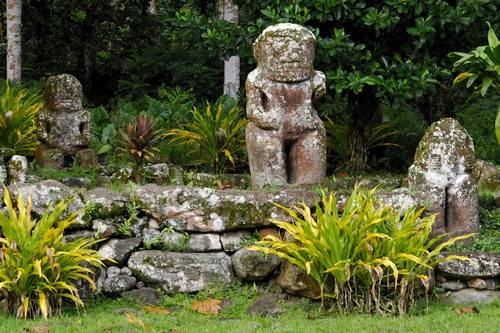 Package with 3 nights including breakfast buffet, dinner, shuttle from and to the airport and 2 excursions. Additional night on half board basis.
The Village of Atuona
Tour of Atuona village during 1h30, through the cemetery, the beach, visit of the Gauguin and Brel center.
The giants tikis of Puamau
A full day guided tour by 4 wheel drive to Puamau, on the north-east tip of Hiva Oa's island. Breathtaking drive along the winding coastline through several valleys, until reaching the picturesque village of Puamau. Visit "Te Iipona", the archaeological site which became famous with the tallest stone Tiki "TAKAI" (2.43 m) and the very exceptional "Makaii Taua Pepe" unique tiki represented horizontally. Lunch on site in a Marquesas house or as a picnic. We will also make a stop in the Punaei rainforest, where the enigmatic "Utuka", nicknamed the "Smiling Tiki" awaits you..
Rates 2023
XPF2 persons
EUR2 persons
XPF1 person
EUR1 person
Rates 2023
XPF2 per.
EUR2 per.
XPF1 per.
EUR1 per.
Bungalow Mountain View
159 800
1 339
118 900
996
Bungalow mountain view - Extra night
41 000
344
33 500
281
Bungalow Ocean View
165 800
1 389
124 900
1 047
Bungalow Ocean View - Extra night
43 000
360
35 500
297
Bungalow Premium
174 800
1 465
133 900
1 122
Bungalow Premium - Extra night
46 000
385
38 500
323
3rd person - Extra night
12 300
103
Children up to 11 years old
33 500
281
Children up to 11 years old - Extra night
6 550
55